Do You Have Pet Insurance?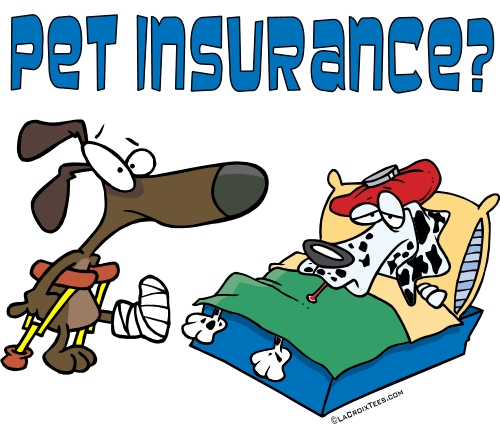 Accidents Can Happen...
Illnesses Can Happen...
Vet Bills Can Be Expensive $$$!
But Not All Pet Insurance Companies are the same.
Some are quick to take your money, but slow to pay out claims. Or worse... they find ways to DENY claims.
We have had great fan feedback
regarding one insurance company.
One Simple Plan...
90% Coverage...
No Payout Limit...
Here is a screenshot of a $3954 Vet Bill for Bloat, that was paid just TWO Days after the claim was submitted.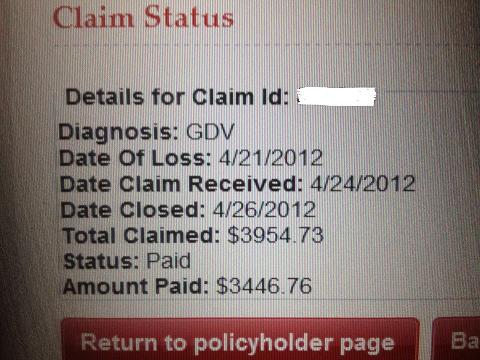 Fans of RESCUED! Is My Favorite Breed. have been satisfied with this company, so we are happy to partner with them.
Pet Insurance = Peace of Mind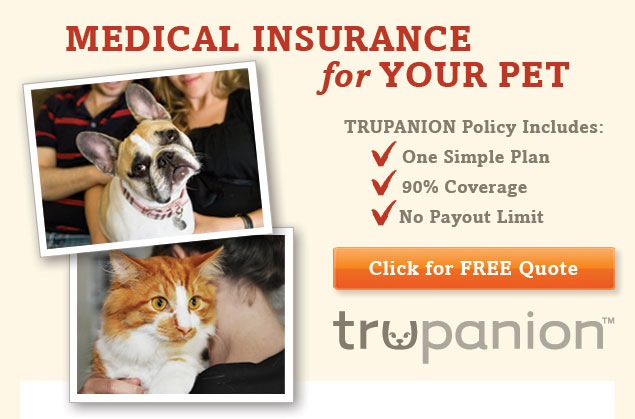 GET $10 OFF YOUR ENROLLMENT TODAY!
Protecting your dog or cat takes more than providing a balanced diet, ensuring plenty of exercise, and scheduling regular check-ups. Your pet's health is a primary concern. With pet insurance, you'll be able to provide your pet the best medical care possible.
When it comes to pet health insurance, we recommend TRUPANION.
Click here to receive a free quote.