RESCUED! Is My Favorite Breed.
Animal Rescue Facebook Directory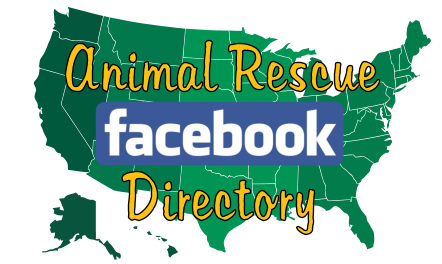 A State by State listing of
Animal Rescue Groups and Shelters on Facebook.
Click on State to find listings of
Animal Rescue Group/Shelter Pages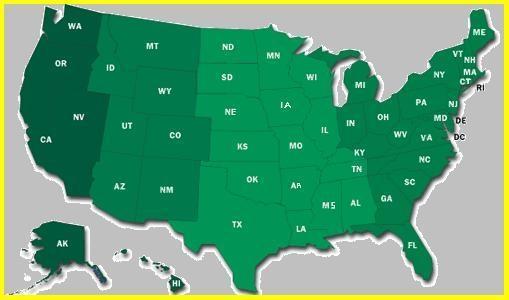 This Directory is a Listing of
Animal Rescue Groups on Facebook

To Suggest a link,
FIRST Check to make sure that the listing is
NOT already in the directory.
(Click the State Link Above and Look for the Listing)
Then email:
1. Group Name
2. State (and City)
3. What they Rescue (Dogs, Cats, etc...)
4. Facebook Page Link
To rescuedirectory@lacroixtees.com
You can also report any errors
using this email.
Thank you!
Help Support the
Animal Rescue FB Directory
Purchase A Bumper Sticker
or Vehicle Magnet Today!
Click Here