Wholesale Car Magnets
We now offer our high quality, high gloss, .030 mil, full-color magnets at wholesale prices for groups who want to resell them.
Note, this is for magnets with OUR designs.

To get custom magnets with YOUR logo on them, Click Here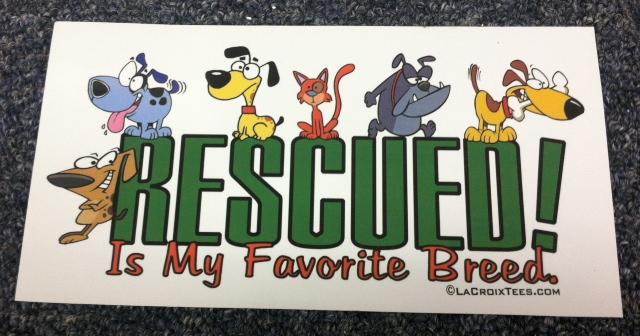 Prices for Wholesale Car Magnets are $2.50 each for orders of 50-99,
and $2.00 each for 100 or more.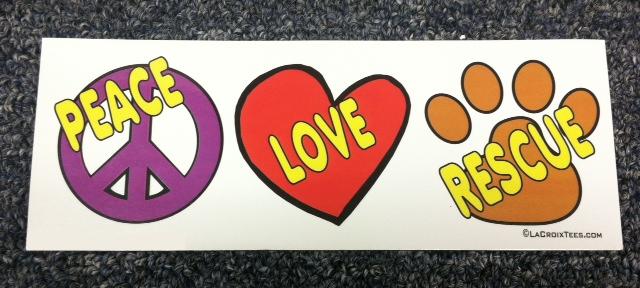 The price for magnets includes shipping.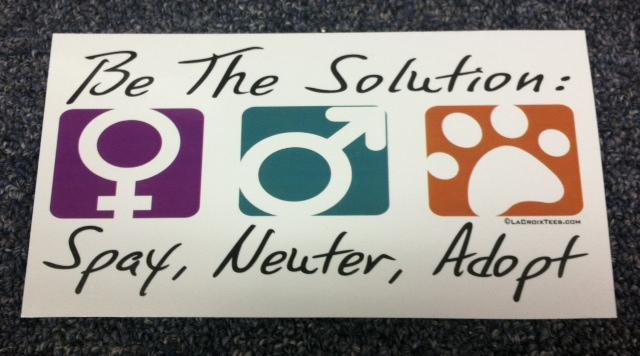 You can Mix and Match our designs.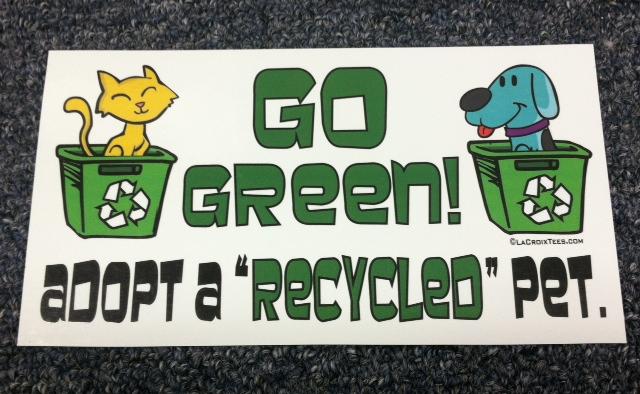 For more information on how to order magnets, contact us at: