Custom Printed Magnets
We have been printing high quality, high gloss, .030 mil, full-color magnets for our own use… and are now able to offer these high quality magnets to groups with low, minimum quantities.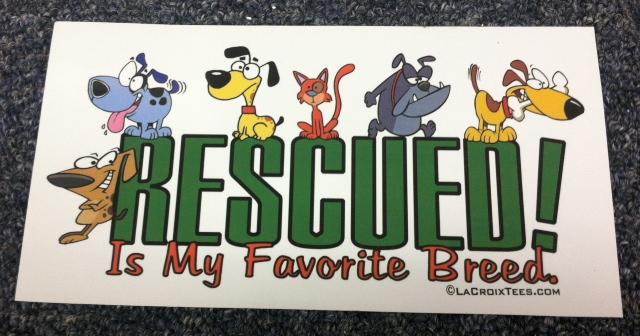 Our most economical magnet would be a rectangle magnet, that would be up to 3.5" x 7.5" depending upon the size and dimensions of your logo. This gives good visibility when placed on a car… and also plenty of magnet "holding power" for staying on. It also gives good "value" to the customer, when groups resell them.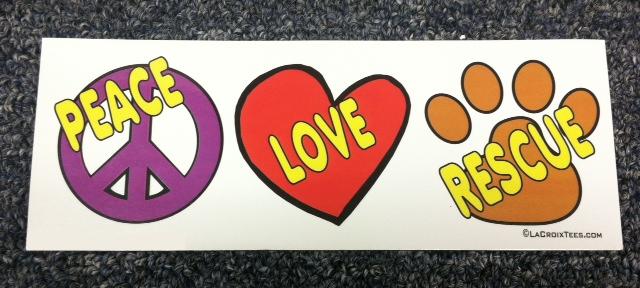 The price for magnets, when purchased in sets of 50, is just $2.50 per magnet.
If you purchase 100, 150, 200, etc... price is just $2 per magnet.
This includes setup and shipping.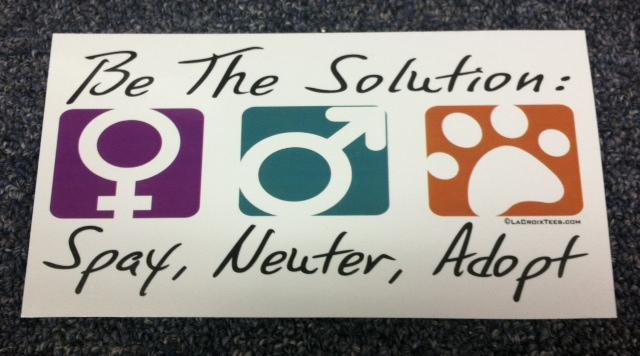 We bulk print these in large sheets, which are done 50 at a time… thus the requirement of purchasing in quantities of either 50, 100, 150, etc…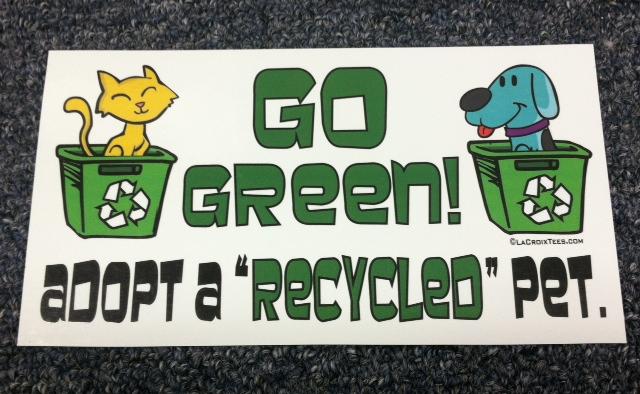 We can print your logo as is… or, if you have a logo that is more square than rectangle… (or round)… we can put your logo on one side of the magnet, along with a slogan/text/web address/etc…
We can also print smaller, Square Magnets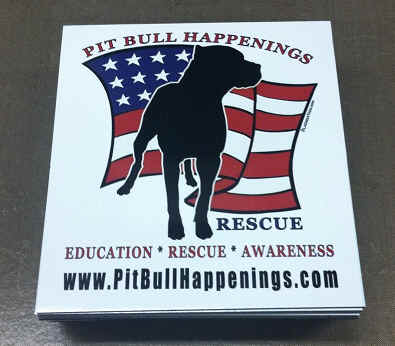 For those with Round logos… we can print round magnets too!
They are 3.75" in diameter, $2.25 each for 100, $1.75 each for 250.
There are also larger, 5.75" circle magnets, which are $3.50 each for 100, $2.25 each for 250, and $1.75 each for 500.
Turn around time is approximately 3 weeks from time of order being placed.
For more information, contact us at: