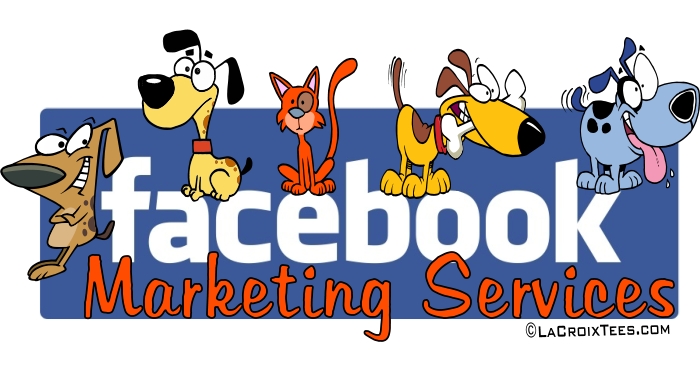 Hire the Facebook Marketing Pros at
RESCUED! Is My Favorite Breed.
to help build YOUR Group's Facebook Page!

We understand that as Rescue Group or Shelter,
you are busy doing what you do best...
Helping Pets in Need!
For many of you, keeping up with all of Facebook's changes takes too much of your time away from your mission.
We Can Help!
We have PROVEN techniques and strategies that we use every day, to not only build up a huge Facebook following, but also to reach our fans in an effective way.
What do you need help with?
Building your FB Fan Base?
Reaching your Fans?
Getting your fundraising/chip-in links
to as many people as possible?
We have many tools at our disposal that can help your group get Maximum Exposure on Facebook.
We will work with your group to come up with a
custom made plan that fits your budget.
To learn more... contact us via the link below.
Be sure to include a link to your Facebook page, and tell us what type of things you would like help with.
We will get back to you ASAP!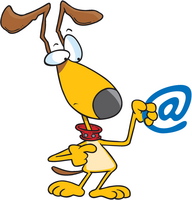 Drop Us A Line:
info@rescuedismyfavoritebreed.org
If the above email gives you problems, use this email: Info@ungo.net