Featured Reptile Rescue:
VA Reptile Rescue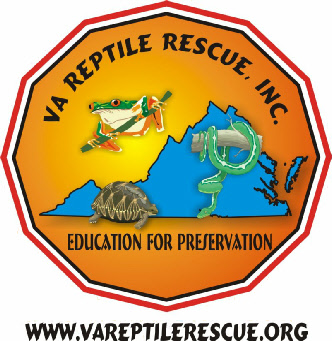 VA Reptile Rescue, Inc. is a home-based rescue that focuses on finding homes for unwanted exotic pet reptiles. Equally important is their mission to educate the public about reptiles in general, including environment stewardship that affects habitat for wild animals, including reptiles.

VARR was founded in 1999, and continues to serve unwanted, neglected, and abused pet reptiles. They welcome donations and volunteers in the northern Virginia area.

Visit them on Facebook and tell them that
RESCUED! Is My Favorite Breed. Sent You!
also on the web here: http://www.vareptilerescue.org/
http://www.lacroixtees.com/animal-rescue/VAReptileRescueInc