Complete List of Items For Sale - Click Here

SUPERCHARGE
Your Amazon Wish List
And Get MORE Donations!
Click Here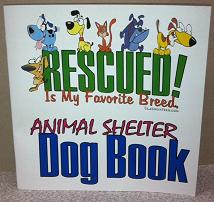 Children's Book Info Here

Sample Animal Rescue Shirt Design:


Click On Image For Details

Click Here To Help Us
Feed Shelter Pets!

See Our Featured:
Animal Rescue Groups, Shelters, Humane Societies, and More on our Home Page (Click Here)...
Adoption Booth Banners



Spread Awareness with a
Bumper Sticker or Car Magnet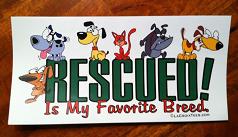 Click On Images For Details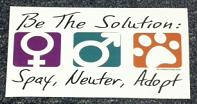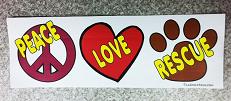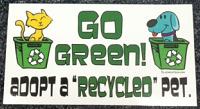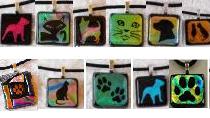 Pet Themed Pendants! - Click Here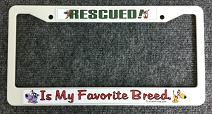 License Frames! - Click Here

Adoption Success
Stories Wanted - Click Here
Facebook Promotion Tips
(FREE Online Training Course)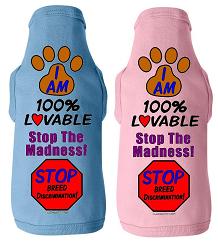 Doggy Tees!