RESCUED! Is My Favorite Breed.
National Pet Food Pantry
"Feeding America's Homeless Pets..."
Help us ship PALLETS of pet food


to shelters all across the USA!
It's easy, and YOU can help in TWO Different Ways!
---
#1 Buy one of our Animal Shelter Dog Books
A Portion of the Proceeds from Every Book Sold,
goes to help us send food to Shelters!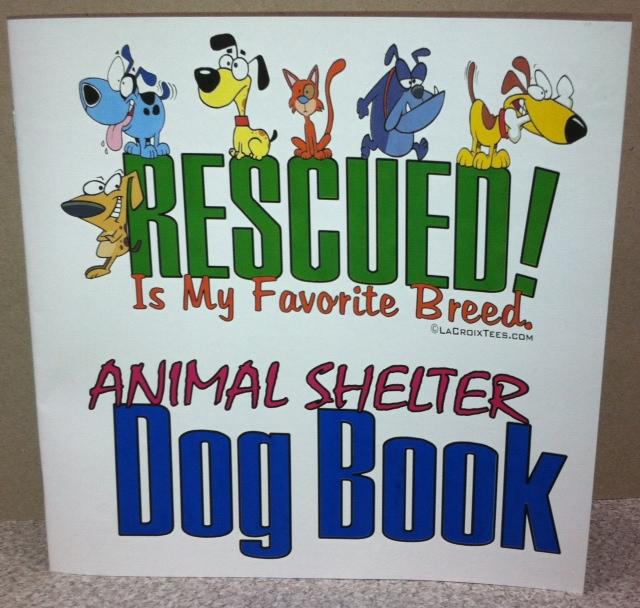 It is an AWESOME way to teach kids about the importance of adopting pets from the animal shelter. Great to give as gifts!
Don't have kids? You can purchase and donate to Preschools, Kindergartens, Pediatrician and Veterinarian Offices, and more!
(Who in YOUR town could use a book like this?)
Dog Book Info and Purchasing Instructions - Click Here
---
#2 Purchase Your Dog Food at BOGO Bowl

This Awesome Pet Food Company makes it easy!
Imagine, every time you buy a bag of dog food, another bag is automatically donated to our Pet Food Pantry. Yes, It's TRUE!
Simply specify RESCUED! Is My Favorite Breed. in your shopping cart, every time you check out, and another bag of dog food will be added to the RESCUED! pallet.
When the pallet reaches 30 bags, we will ship it to a shelter!


To See The INGREDIENT LISTS of These Formulas - Click Here

Click Here to purchase
BOGO Bowl Food
directly from their website!
Be sure to specify RESCUED! Is My Favorite Breed.


When you check out... THANKS!