RESCUED! Is My Favorite Breed.
Animal Shelter Dog Book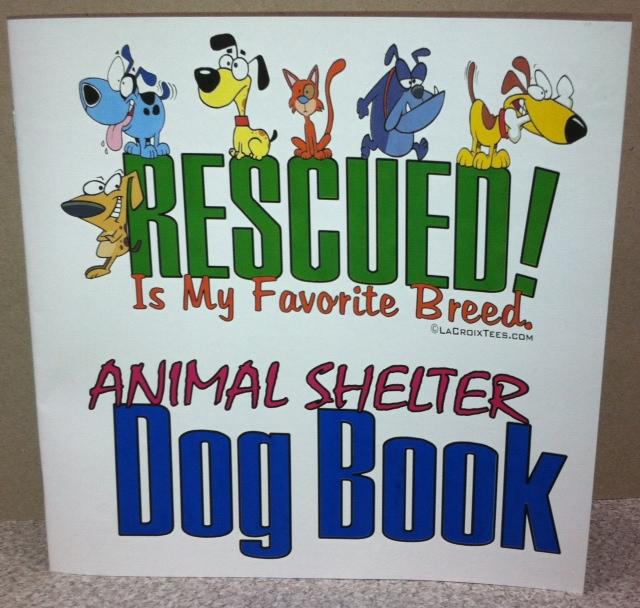 Our first children's picture book focuses on animal shelter dogs. The goal was to publish a book that will capture kid's attention, entertain them, and share a powerful message of pet adoption at the same time.
Themes in this book include: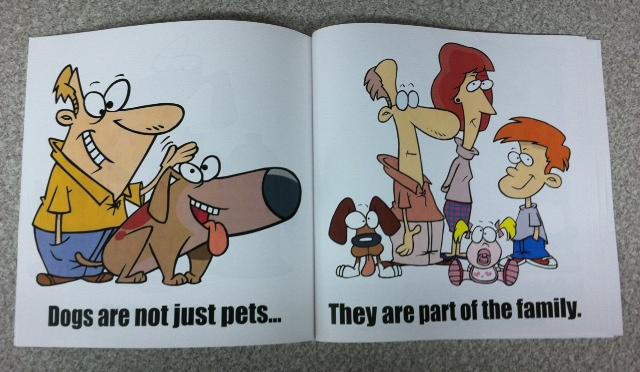 Animals are not just pets, they are part of the family!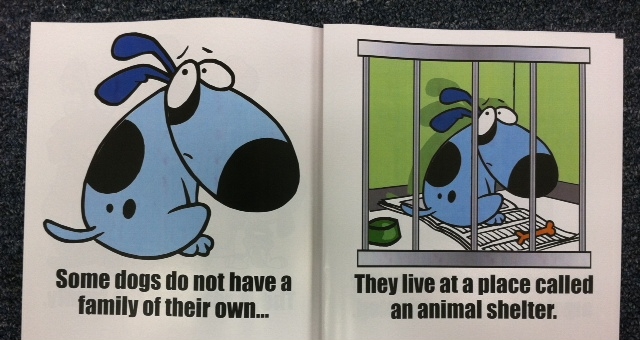 Animal shelter pets are just like other animals,
they just need a home.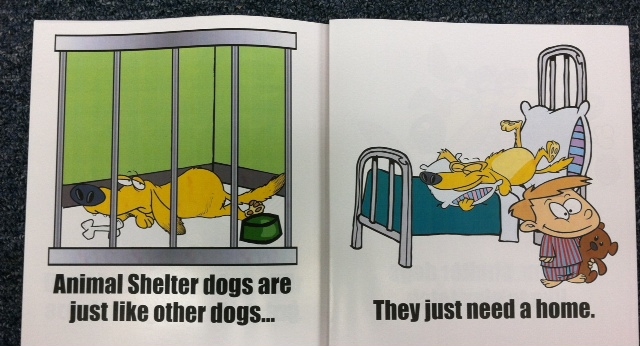 Some pets have special needs... but they still make great pets!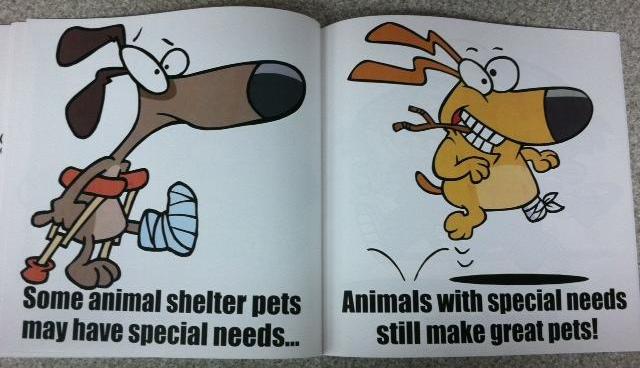 The animal shelter is a great place to get a pet.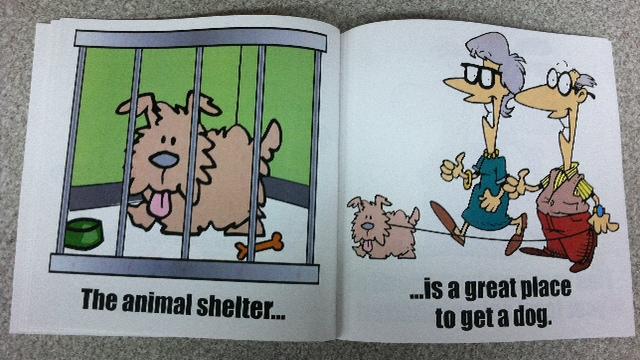 Our 34 page, Soft Cover book is Full Color, FUN to Read,
and a great way to share
the Animal Adoption message to kids.
This Item No Longer Available. If you are a publishing company interested in publishing this book,
please contact us for further info